Document Management & ECM for South Florida
Throughout our years serving South Florida's businesses, we have seen how our customers struggle to manage their document inventory.
With files stored on chaotic network drives and local hard drives, in email attachments, as paper documents, in databases and external media like USB drives, it's no wonder professionals spend up to 50% of their time looking for the right information.
HGi Technologies' document management and enterprise content management (ECM) solutions can organize all the information you need to run your business while improving compliance and security, increasing productivity, and automating workflow – all without breaking the bank. We utilize SmartSearch Document Management Software when helping clients improve their document management processes.
HGi's Document Management Solutions Can Help Your Company: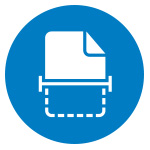 Convert Paper Files to Manageable Electronic Documents
Scan, OCR, store and secure your paper files to searchable PDF, Word, or Excel files. You can even scan directly to your favorite cloud services including Google Drive, Dropbox, Evernote and more!
---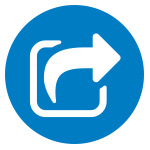 Improve File Sharing and Collaboration
Collaborate on documents no matter where they are stored and edit them with colleagues simultaneously in realtime. No more fear of overwriting changes or losing data, and no more fumbling with multiple outdated versions.
---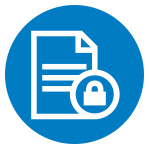 Increase Compliance and Security
Easily comply with industry regulations such as HIPAA, SOX, and ISO 9001. Automated back-up and archiving of documents, history logs and documented audit trails, and user access controls all make compliance and security a snap.
---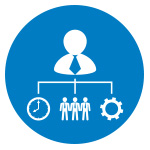 Automate Workflow and Increase Productivity
Streamline business processes across organizations by eliminating skipped steps and bottlenecks. You can create required actions, pre and post conditions, and email notifications on any document.
---