Large format printers from HGi Technologies leads the way for offices in South Florida involved in printing projects that need to be larger than what your regular desktop printer can handle. Your Miami and West Palm Beach office equipment source at HGi Technologies can help your office make short work of wide and large-format printing, copying, and document scanning with our digital large format printers. We offer equipment products that are second to none in performance and reliability, making it a breeze to present design plans, documents, signage, and more and do it all in style and stay in budget.
These devices provide full-color output and exceptional versatility which allows you to meet a wider range of large format workflow demands. Our affordable digital large format printers offer print, copy, and scanner functionality to ensure essential large documents can be captured, saved, and shared with incredible ease and simplicity.
South Florida Large Format Printers Packed with Performance
Get incredible multifunction performance, including copying, scanning, and printing. These devices allow you to streamline low-volume, wide-format workloads for CAD-centric organizations, such as architectural, construction, and engineering firms.
Choose from various paper sizes and weights in order to meet every demand and manage every project with ease from the device or from the desktop.
Scan full-color originals and distribute them via Scan-to-Email/Folder/FTP/HDD.
Protect confidential and proprietary documents with a host of advanced security features.
By learning what your office needs are, we can provide a detailed view of the features list of different large format printers. We often provide to our customers these equipment options for borderless printing or the ability to use different paper stock and scan large already printed designs. Plus, as South Florida's only PROS Elite 100 dealer, we ensure that your printers are running when you need them.
Let us help you find the right large format printer to fit your specific business needs. We are proudly serving businesses in Miami and West Palm Beach.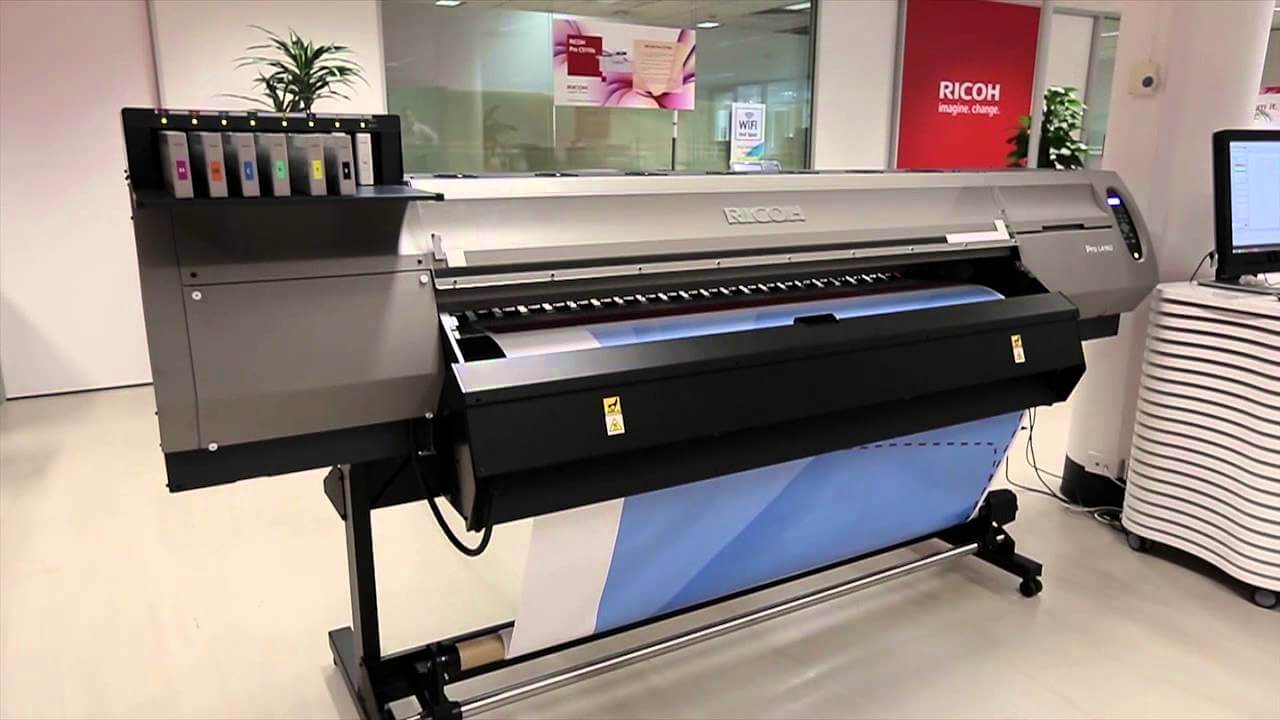 VIEW AVAILABLE LARGE FORMAT PRINTERS